Massage Therapy
Coming Soon with Victoria McDonald
Aromatherapy
Aromatherapy is done by Allison as well. She is truly certified in aromatherapy, unlike many people who use essential oils without proper training and certification. The practice of aromatherapy uses natural oils and extracts from flowers, bark, roots, plants and other elements of plants to promote psychological and physical wellness. This happens through the stimulation of the brain and the conscience, which can then be beneficial in the treatment of stress, anxiety, focus, pain, sleeplessness, immune support needs, headaches and migraines, sinus issues, cold/flu symptoms, mood issues, and skincare issues.
Allison will determine what oils will best help you in the treatment or conditions you are experiencing while considering how essential oils may interact with certain medications, which oils are safe for children of different ages, and how some oils should not be used in certain medical conditions or certain allergies.
It is important to seek the counsel of a certified aromatherapist when using essential oils. With the rise in popularity of generic use charts and recipes on Pinterest, essential oil bloggers, and multi-level marketing sales companies, there are alot of unsafe recommendations out there. Yes, these oils are natural, and if used properly, very safe, but if used incorrectly can do harm. If you are already using oils, or just looking for additional information, please feel free to contact The Health Center for Integrative Medicine and ask for Allison, who is happy to help anyone in the quest for safe and proper essential oil usage.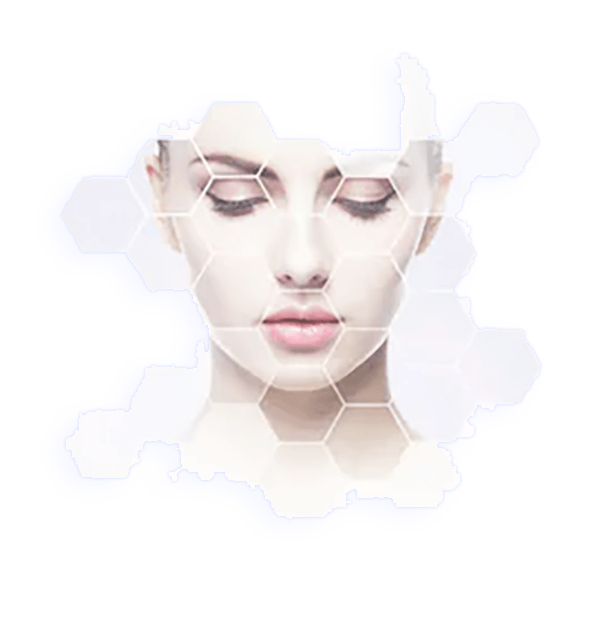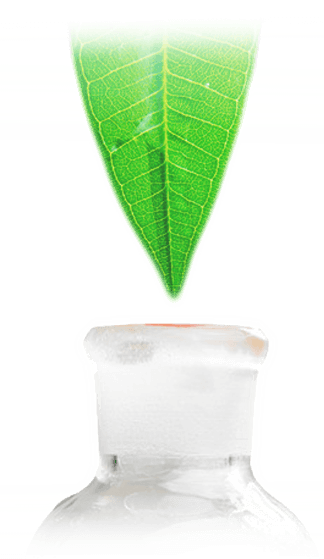 What is The Treatment Process?
At your first appointment, an extensive medical history will be taken. Based on that comprehensive review, Allison will work with you to create a personalized treatment plan. She will apply her unique blend of techniques and knowledge that she has acquired and developed in her 11 years in the field of medical massage and 4 years in aromatherapy. You will also find that her treatments are very complementary to acupuncture, chiropractic, osteopathic, and physical therapies.
SERVICE MENU
All services are by appointment only.
*90-minute complete consultation -$115
(health and wellness history, postural analysis, injury evaluation, treatment plan)
*1 hour massage appointment-$65 
(1st time will be a 45 min. treatment to allow for intake questions)
*1/2 hour massage appointment -$40
*1-hour reflexology appointment (hands and feet) $50
*Aromatherapy consultation – 1/2 hr-$40/1hr – $65
(if ordering  blended products, consultation fee goes towards purchase price)