Aesthetics
"Simply Skin by Tori is honored to say that we use DMK Skincare products. DMK offers an effective skin revision program for all ages, skin conditions, and genetic backgrounds. Danne's products are designed to work with the function of the skin rather than just on the surface. With a healthy diet and exercise, you are able to achieve the skin tone and texture that you have desired with the use of these products.
Danne Montague-King, Founder writes: "There are no secret formulas, no special techniques from abroad and no miracle scientific breakthroughs that alleviate all skin conditions, including ageing."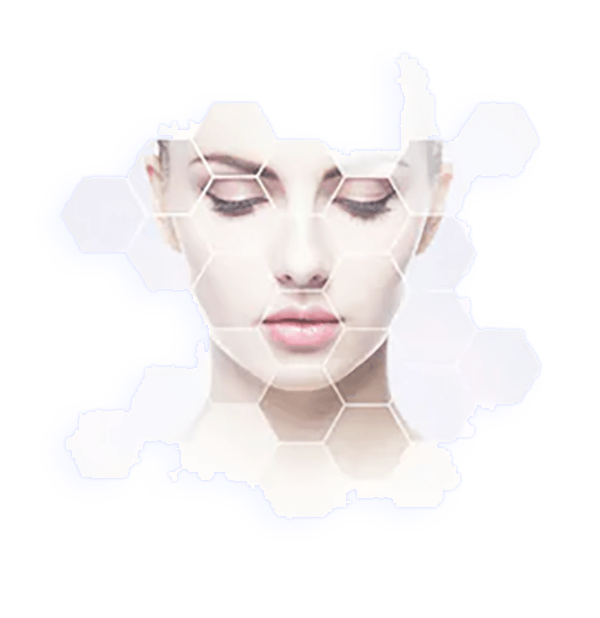 What is The Treatment Process For Aesthetics?
At your first appointment, an extensive medical history will be taken. Based on that comprehensive review, Victoria will work with you to create a personalized treatment plan.
AESTHETICS SERVICE MENU
All Services Are by Appointment Only
Facial Menu:
The Glow Up Facial: Deep cleansing, skin analysis, extractions (if needed), and nourishing.
DMK Deep Pore Facial: Deep cleansing, skin analysis, quick peel, extractions (if needed), nourishing the skin with herb and mineral spray.
Dermaplaning with Facial: Deep cleanse, exfoliation with the use of a sterile scalpel to shave the surface of the skin leaving it smooth, and hydrate the skin.
Enzyme 1 Facial: Removes dead skin cells, draw out toxins, helps tighten the skin, increase blood flow. Excellent for dark spots and blemishes.
Muscle Banding Facial: Contracts the muscles in the face and neck to help firm sagging skin due to environmental or naturally aging  skin.
***add on services: dermaplaning to any facial; high frequency to any facial
Waxing Menu:
Half Arm or Full Arm
Half Leg or Full Leg
Chest/Back
Eyebrows
Upper/Lower Lip
Underarms
Chin
Hours of Operation:
Monday, Wednesday: 8am to 5pm
Tuesday, Thursday, Friday: 9am-6pm
Saturday: by appointment
Sunday: Closed