Take Your First Step On The Path To Wellness Today
Our mission is to offer personalized and comprehensive integrative medical care
to promote and restore quality of life for every patient we treat
At The Health Center for Integrative Medicine located conveniently in Washington Pa, we believe in the holistic model of health that takes into consideration the mind, body, emotions, and spirit of each patient. We strive to give you patient-oriented and relationship-centered care and will do our best to facilitate self-healing by empowering you to best take care of yourself. We feel this dynamic process truly defines the art of medicine.
Integrative medicine is the direct connection between patient and practitioner and total wellness. It is a healing-oriented medicine that takes into account the whole person (mind, body, and spirit), including all aspects of nutrition and lifestyle. It emphasizes the therapeutic relationship between physician and patient as partners in this healing process. It makes use of all appropriate therapies (conventional and alternative/complementary) to facilitate a much more effective healing response from the body's innate ability to do so. Integrative medicine neither rejects conventional medicine nor accepts alternative therapies without a critical eye. Good medicine is based on good science. It is inquiry-driven, open to new paradigms, and always seeking high-quality evidence of safety and effectiveness. Effective interventions that are natural, less invasive, and are known to cause fewer side effects should be used whenever possible.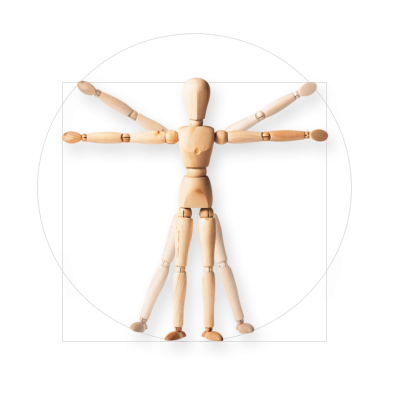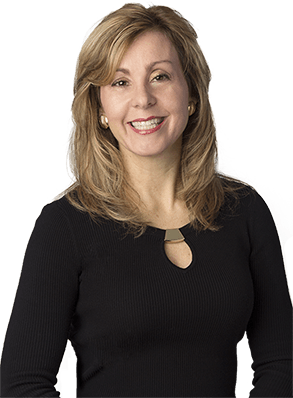 I am Dr. Janine Rihmland, the director of The Health Center for Integrative Medicine. My staff and I are here to partner with you and empower you to achieve optimal health and well-being. I am Board Certified in Family Medicine, Medical Acupuncture, and Integrative Medicine and have also received training in Functional Medicine. Therefore, along with the traditional and conventional ways of treating your medical issues, my approach to diagnosing and treating will be much more thorough and comprehensive and will incorporate the notion that the body also has an innate ability to heal itself.
All of us at The Health Center for Integrative Medicine are passionate about what we do. We promise to listen, care, educate, and treat you as a whole person, and will engage your mind, body, and spirit to encourage healing. In addition to the traditional model of family medicine, I will incorporate integrative and functional medicine when needed and appropriate.

 "The art of healing comes from nature, not from the physician. Therefore the physician must start from nature, with an open mind."
–Philipus Aureolus Paracelsus
Insurance Partners & Plans We Accept